birthday-cation (n): a vacation from any place of employment or duty or debt for a period of time no less than 4 days and no more than 7 days, which happens to include the birthdate of the vacationer.
Fireball,
Gift-bearing
,
Steak
Flowers, Wine, more gift-bearing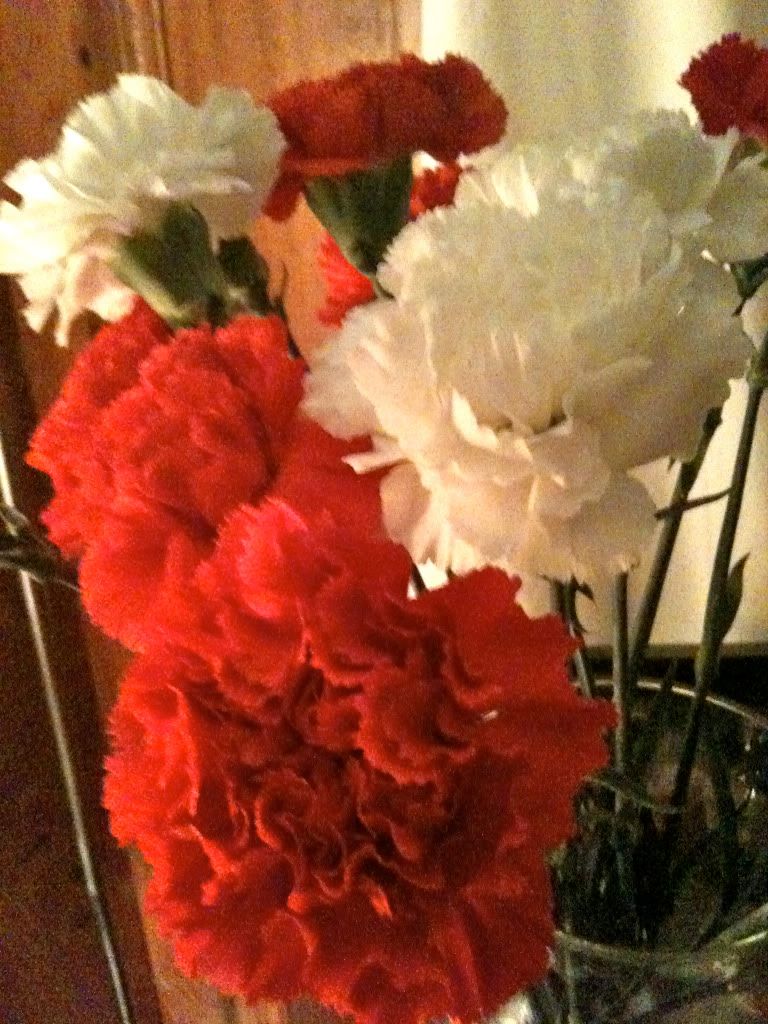 Day 2: Angela & Amanda's Day Of Fun
Iced Chai,
Shopping, "Girl
that looks so cute, you have to get it,"
More shopping, Hair dye, facials,
Hem hem,

Haw haw

, Giggle giggle
Work in the middle of birthday-cation

!?

Must start over.
Pruning, Packing, Dilly dallying
More iced chai, More packing
Cheeseburgers, Red bull, Feed the Animals
Headlights, Tail lights, Bright lights, No lights
Cheese dip, Margaritas, Bad tequila
Ping pong, Friendly cabbies, Bonding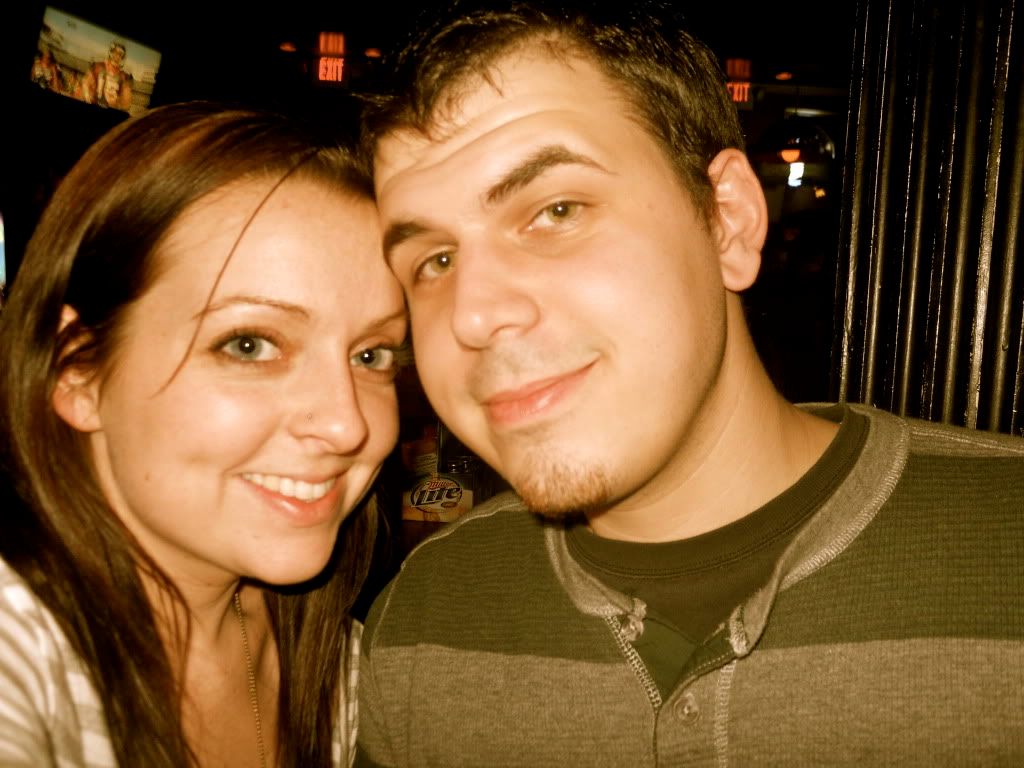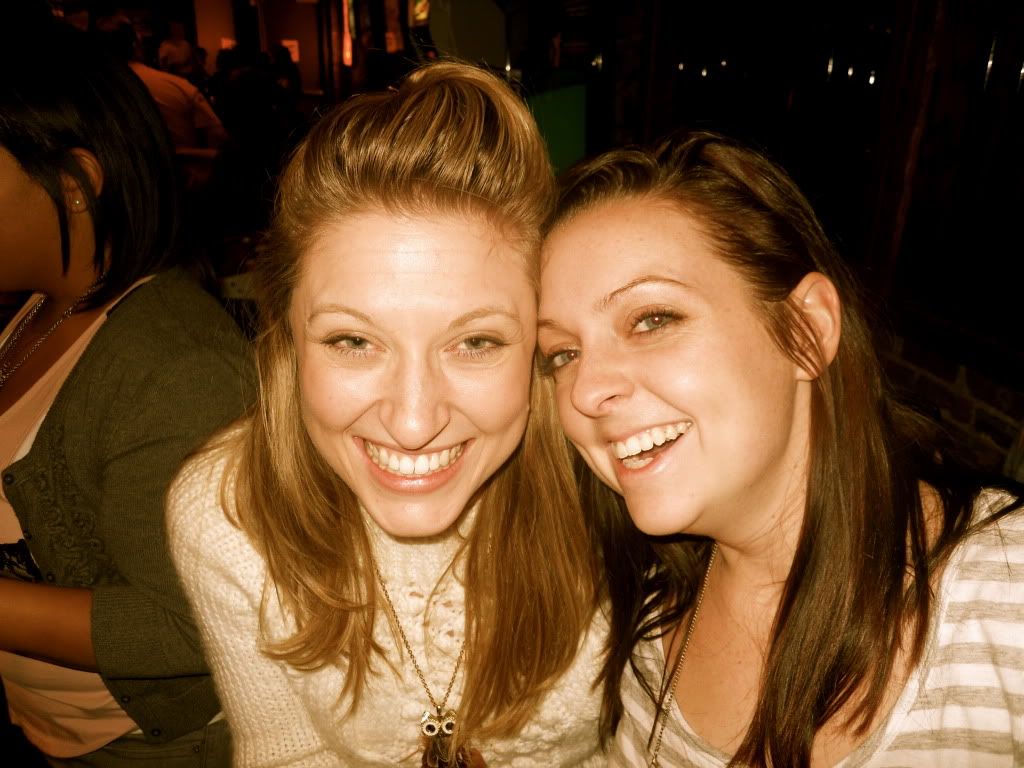 Sleep, sleep, sleep, and Waffle House
Apples to Apples, Truth be Told, Blink
Japanese Ketchup, Philly, Filet
Valentines Day?
Irish pub, Hotel instead, More games.
More margaritas, more gift bearing
Day 4 [7] Back in the swing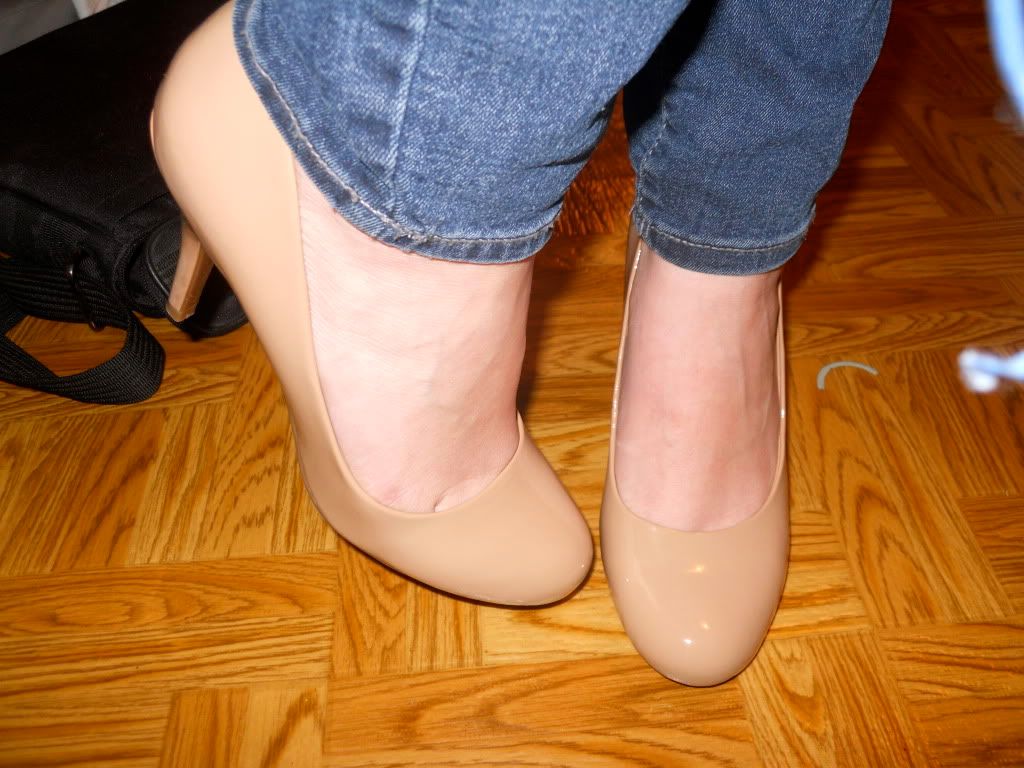 Re-set, Coffee, Lemon Poppyseed, Pizza
More birthday [this time, not mine]
impromptu GIRL TALK concert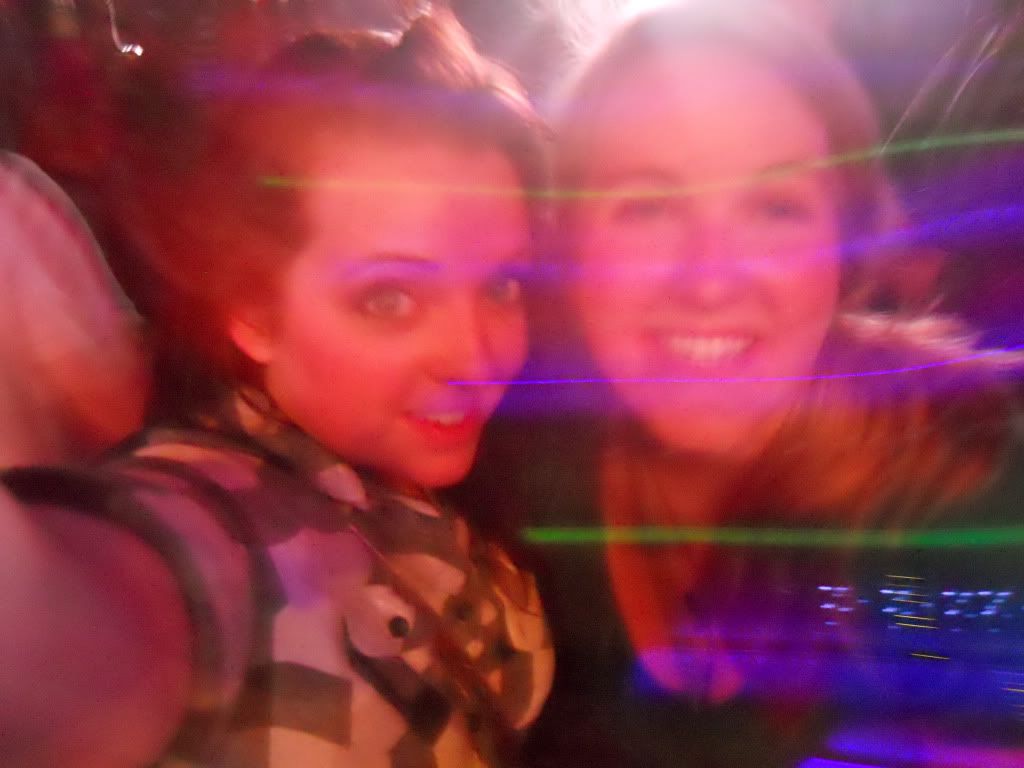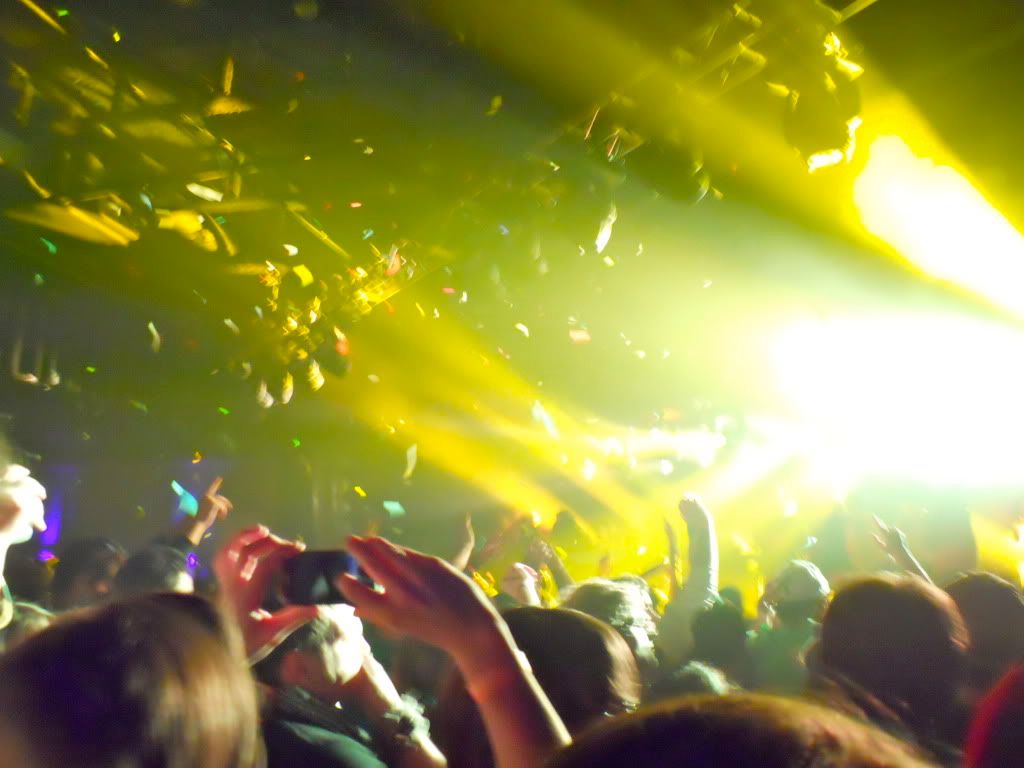 Sleep late, Rainy day, Movie day sweater
Phew.