.................................
Coffee. I'm a zombie this week after the weekend's festivities.
Send Me On My Way [Rusted Root] It's a great happy summer traveling song, and it was also in Matilda, which kind of makes me really happy. That movie was awesome.
Salt and Pepper Pistachios. It sounds weird, but they are delicious. You may have to fight lkj for them, but they are worth it in the end.
Tie between Lies Chelsea Handler Told Me [pretty hilarious so far] and the May Issue of InStyle [it's huge and full of things I want.]
Let it go.
I can rendezvous with my ladies! Four of my closest girls are finally all in town for semi-permenant stay, and once all of our schedules allow us, we are due a reunion.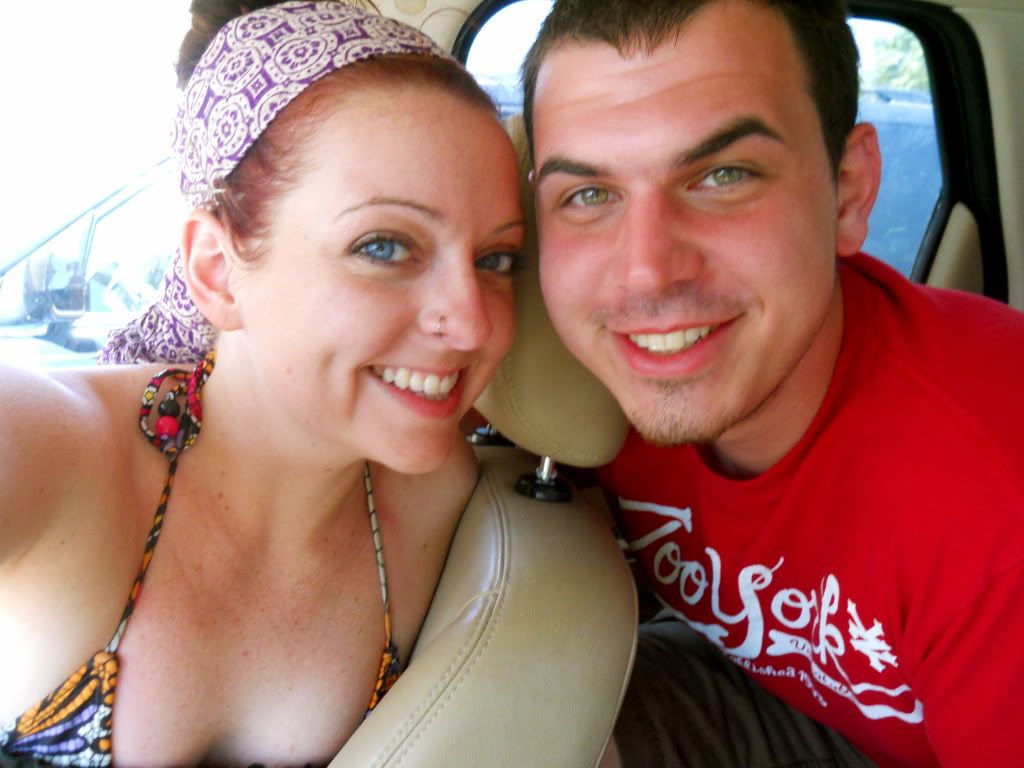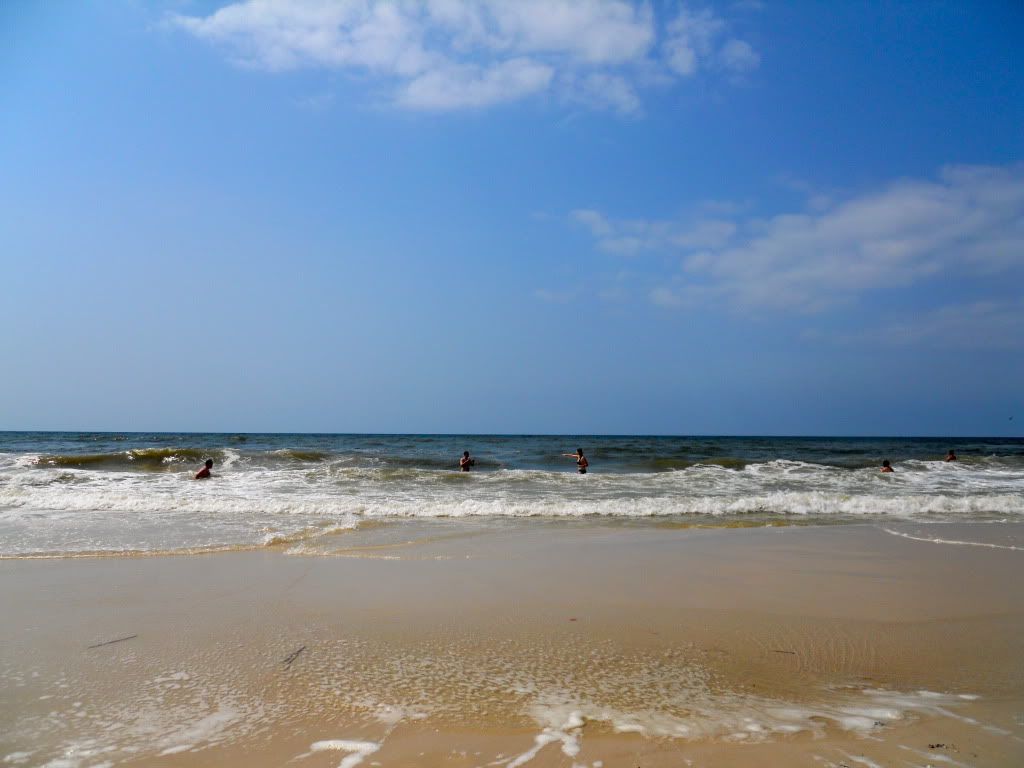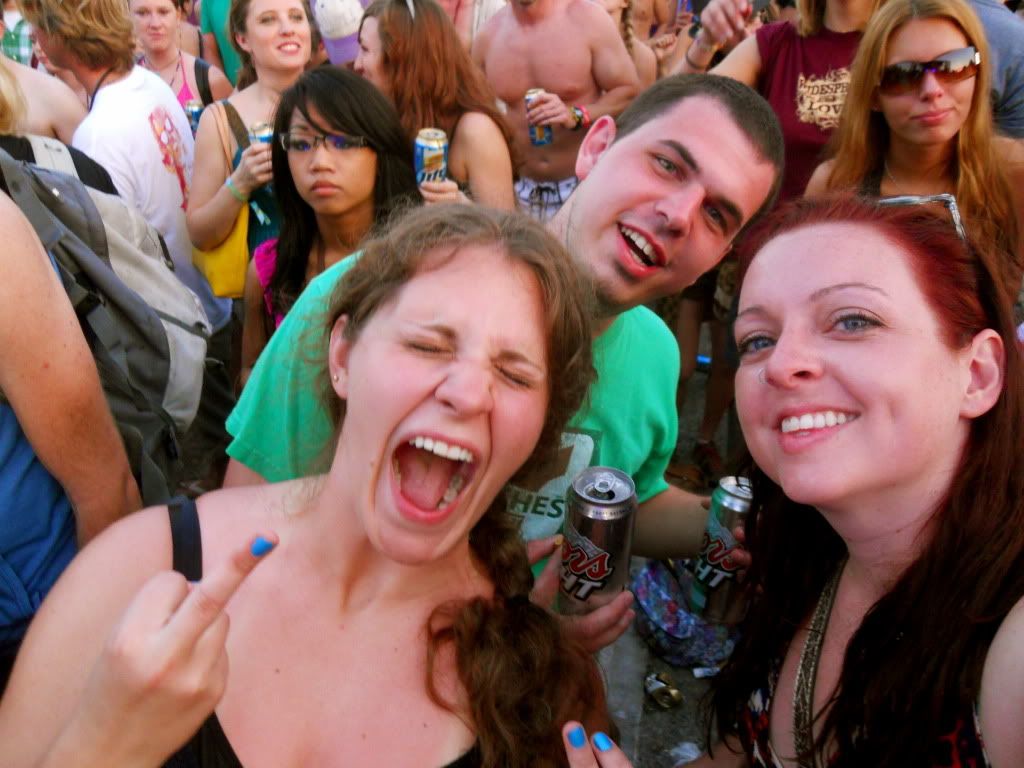 Happy half-way point! The weekend is super close, and this one's a long one :)