All this rain is making it extremely hard to get out of bed and be semi-productive.
It's my favorite when I get to stay in bed all day during a storm. Unfortunately this is not recognized by your average workplace as a valid reason for missing work.
.......................................
Dollar dollar bills y'all. My "I want to do all of these things in the next month" list and my bank statement aren't on great terms right now. I'm not the money-hungry type, but I am the money-spending type, so we will be picking up some shifts at the restaurant to try to mend some fences.
The first 11 or so notes of Time to Pretend [MGMT]. It's been that way for about three days now. Can't get it out. I think my subconscious is trying to get me pumped for BSMF. Right now the only thing I can think of in regards to BSMF is that we are all going to sink into a huge quicksand-esque mud pit because it's been raining for years.
Sock it To Me Cake. I polished off the leftovers from Easter last night. That stuff is ridiculously tasty. Nom Nom.
I'm still knee-deep in I Found This Funny

[J. Apatow]

. It's been a slow process. Funny can be a misleading adjective. Anyways I'm powering through; I hate not finishing a book.
I'm still waiting for it to blow me away...
Be Assertive. Be Be Assertive.
There are quite a few things in the next week I am anxiously awaiting. Cirque du Soleil? MGMT? A big important work meeting to determine my very near future? It's getting about that time where everything gets crazy
. I'm feeling slightly unprepared, but whatever.
[supernew] this week in stills: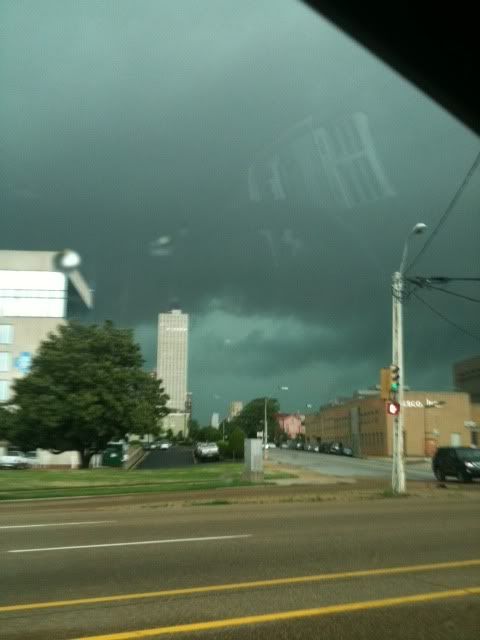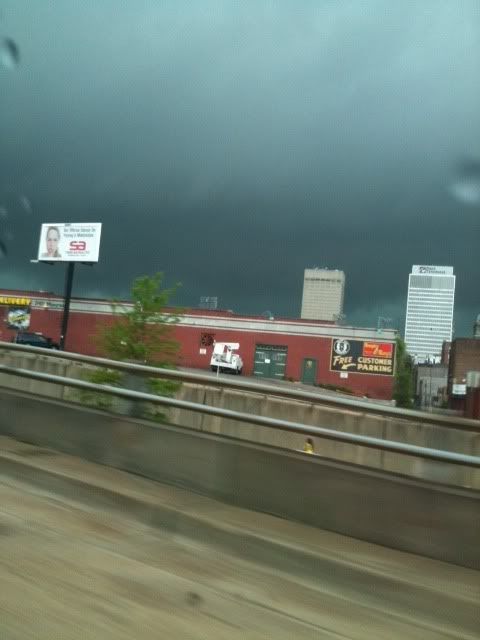 Here's to some better weather? And a happy hump day to all.