Friday night. Downtown Memphis.
100,000 people deep.
Flood or no flood.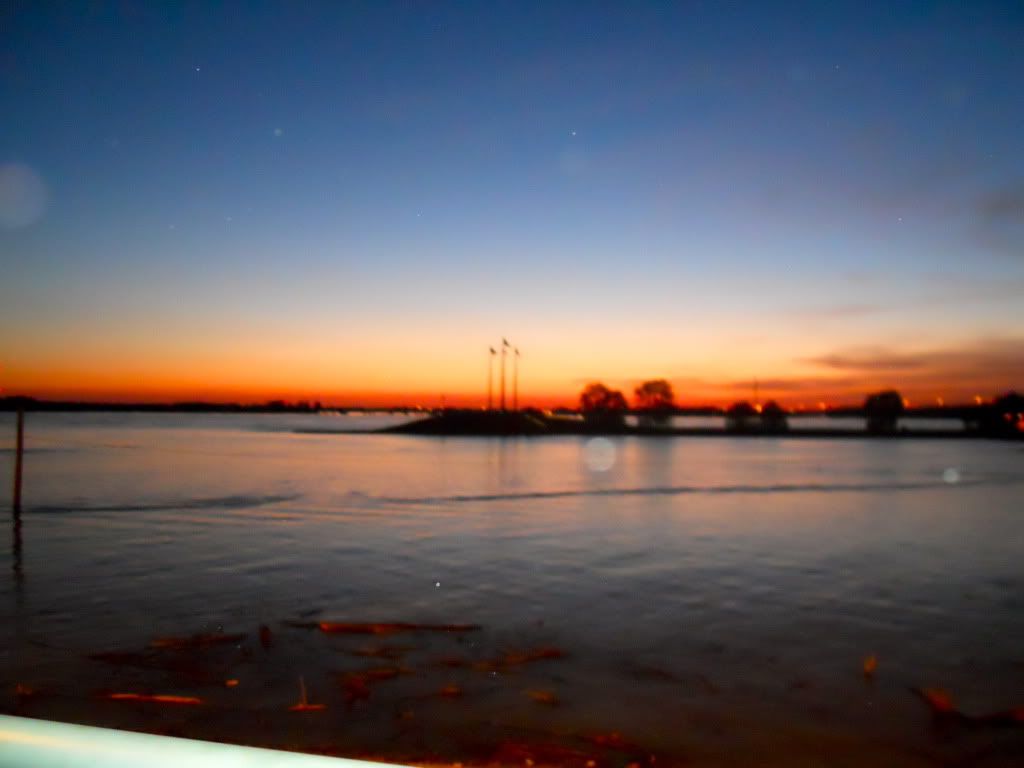 MGMT + The Flaming Lips.
Free.
I'll let my awesome camera videos [note the sarcasm] tell you the rest.
Not sure where lkj was panning...but he's the tallest, so he gets to film.
You will notice my view from lkj's shoulders, transitioning into me standing on a cement plank, being told to get off the plank, and then transitioning back onto his shoulders..
Seamlessly of course.
Speaks for itself.
My absolute favorite part of the whole night. Including the the cab ride to Graceland and back.
it. was. awesome.
Good weekend to be a Memphian.
p.s. Can we say go Grizz?!
Now if we could just DRY OFF, we'd be good.