That's probably not all that true.
i
hear
t
wednesdays
thursdays
...............................................
it's always sunny in philadelphia. lkj and I have been on an IASIP binge, to the point that I now feel that I should be able to get away with ridiculous and usually politically incorrect gags including but not limited to my own extreme home makeover that will win me my "vision board".
Ok I hated on it at first, but now I kind of love it. Roll Up by Wiz Khalifa. Great summer listen. I would go as far as to say it's the new No Stress. [hey-o 2008!]
The longer you stay away from the gym, the harder it is to go back. I haven't seen a treadmill in over a month [yikes]. Next week, next week...
There will be a huge inflatable water slide at my house on Saturday. It's going down.
the last 15 pictures on my phone are all devoted to this little ball of fire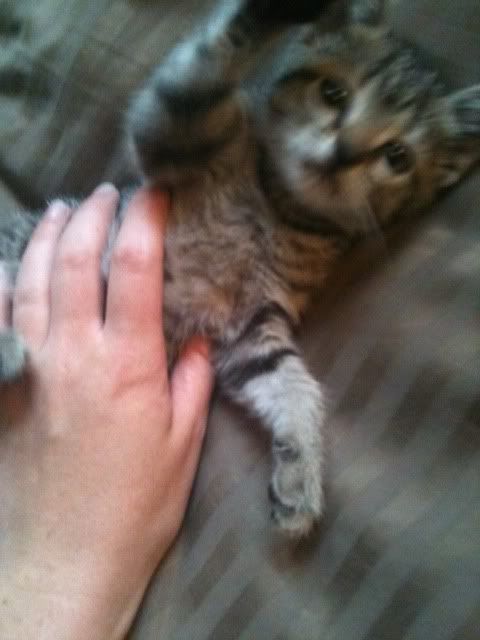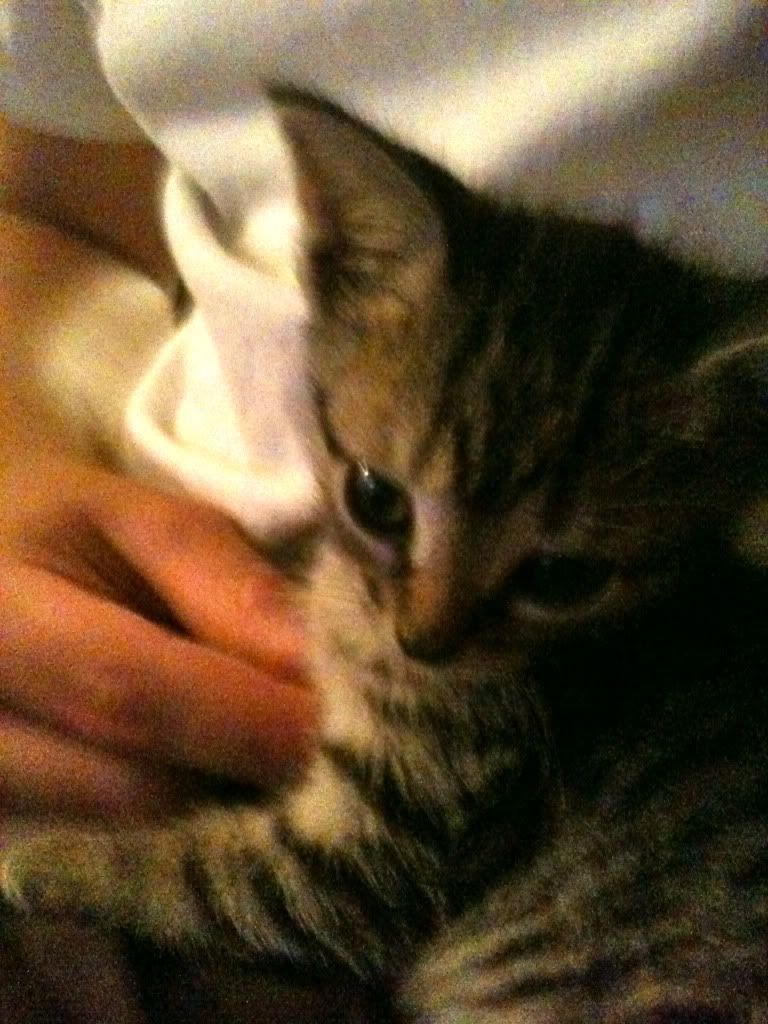 thursdays are kind of cooler than wednesdays anyway.
p.s.

happy birthday savannah!
You don't read my blog really but how on earth did you get to be 7 years old you are like a real person now and it kind of freaks me out [in the best way of course]